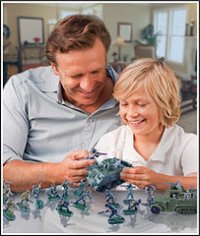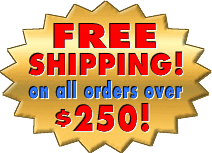 APPLIES TO US ORDERS ONLY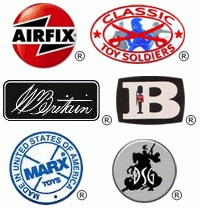 ---
Welcome to America's toy soldiers store! Battlefield Legends Toy Soldiers is an ebay Top Rated Seller and an approved Amazon Merchant with over 3,500 satisfied customers and growing! We ship worldwide and gladly accept most major credit cards, Paypal, personal checks and money orders. Relive and share your boyhood memories with these classic plastic toy soldiers and military miniatures from Airfix, Britains Deetail, W Britain, Marx, CTS, DSG and more in both 1/32 (54mm) and 1/72 scale.
eBay Store


Battlefield Legends Toy Soldiers
Plastic Toy Soldiers & Collectibles
10804 Liberty Rd
Randallstown, MD 21133

Phone Orders: 410.247.1269
info@battlefieldlegends.com



Civil War toy soldiers produced by the Marx Toy Company remain popular with Marx collectors throughout the world. Now you can recapture your childhood memories with the Battlefield Legends Toy Soldiers line of commemorative Marx reissue plastic figures and accessories.

Many of the figures and accessories from the classic 1961 Marx Civil War Giant Battle of the Blue & Gray playset are available including Union first series infantry, Union cavalry, Confederate first series infantry, Confederate second series infantry, Confederate cavalry, limber caissons, ambulance wagons, bunkers, dozens of accessories and much more. Visit the Battlefield Legends Toy Soldiers store for complete details.

Here are just a few of the classic Marx figures currently in stock and ready for your collection!